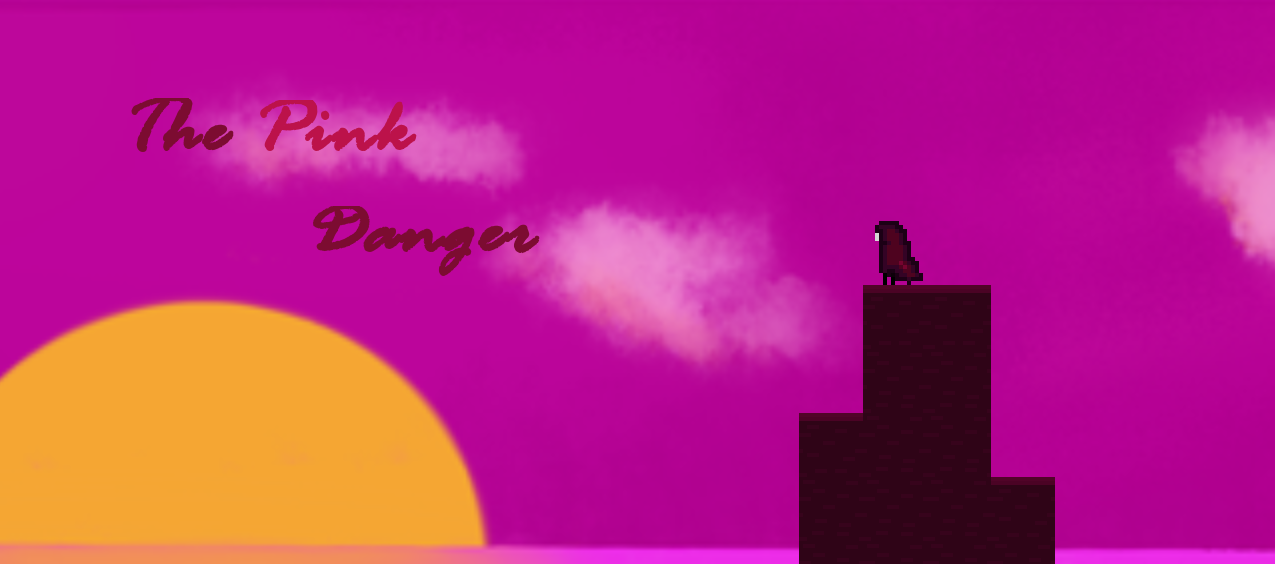 The Pink Danger
Comments
Log in with itch.io to leave a comment.
Nevermind, I forgot that I could crouch. :P
Haha!
Thank you so much for playing it c:
*loves u
Hi ! Have you used Clickteam Fusion for developing your game
Hey,
im actually using Game Maker Studio 1.4 for developing it! :)
Thanks for your reply!
If it was CF2.5 I can add it to the Cube OS Store (Check my game here) I need some devs that would like to add their games/apps to the Store :)
I just looked at it and this is a pretty nice idea haha!
I would love to add the game to your store but I have almost no idea of CF.
Maybe we can find a different solution! c:
Btw: nice need for speed most wanted background :3
Thanks ! Your game is also nice :)
I just replied to the issue you encountered in my game check it ;)